Our Treatments

An individualised combination of these treatments is usually given.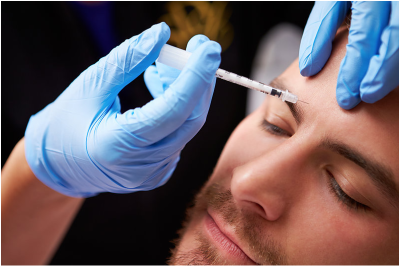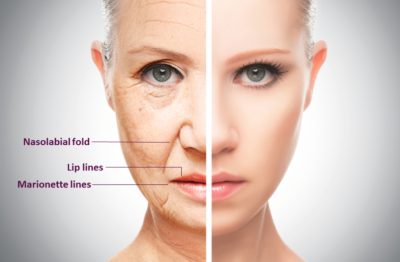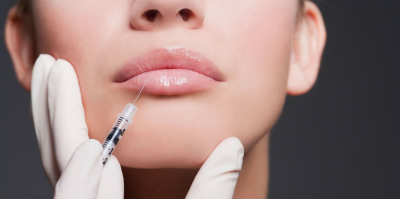 ​

Anti-wrinkle injections with Botulinum toxin A are most effective for areas of fine lines and reduces wrinkle development
Dr. Samantha offers BOTOX® which usually lasts up to 3 months after which re-treatment is required. Effects can start to be seen after 3 days.

1 Area £195
2 Areas £295 (in 1 session)
3 Areas £350 (in 1 session)
Additional areas £25
3 Areas 3 times a year £849 £201 off
If lines are moderate to deep, dermal fillers may be more effective.
Dr. Samantha offers hyaluronic acid filler Juvéderm® which can last anywhere from 6months to 2 years+ and you will see immediate results.
Starting from £180
​

Fillers can be used to add volume, re-contour and add definition to your lips.
Dr. Samantha uses Juvéderm® Ultra Lip Filler which takes immediate effect and results within 48hrs.

0.5ml £215

1ml £290
Refer a friend scheme
10% off for every friend that you refer when they have treatment.
Treat a friend or family member
to a beautiful Gift Voucher Package
Not sure which treatment is for you? Book a free consultation with Dr. Samantha for your personalised treatment plan.
Nervous patients welcome  - we will answer all your questions.​